Introduction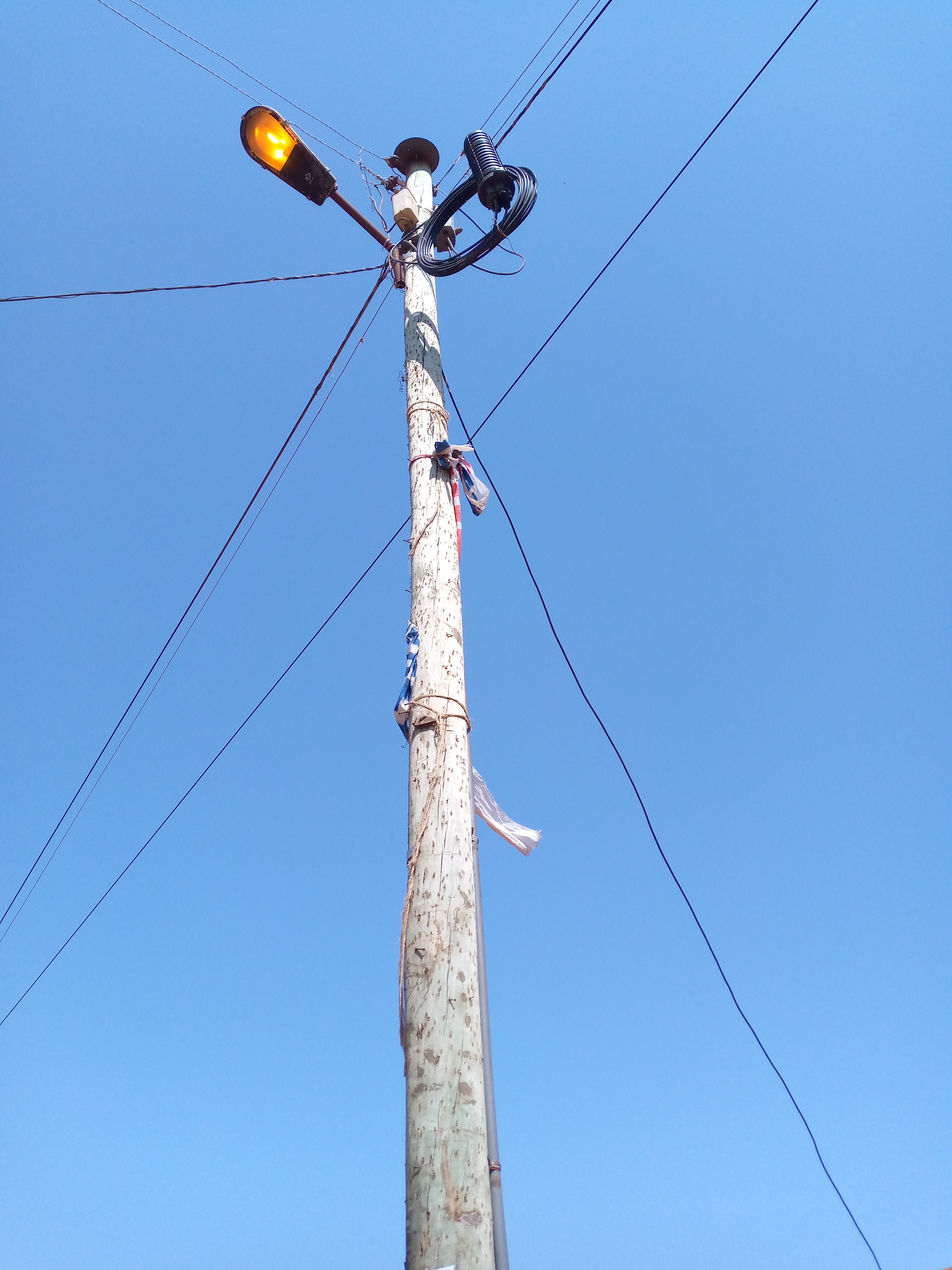 Interactive web maps are those which are published and accessed over the internet. They are are composed of two main display elements; a cartographic display area where the map itself is presented and a set of graphical user interface elements which allow for interaction with the map data. The design choice for the inclusion and placement of the interactive elements on a web map is open, however researchers agree that a web map should be as simple as possible, and only include the functionality that is necessary for the map purpose.
It is important to evaluate the usability of web maps especially because their design is open and poor user experience leads to reduced map use. Usability is the extent to which a system, product or service can be used by specific users to achieve specific goals with effectiveness, efficiency, and satisfaction in a specified use context. Usability metrics such as rate of correct answers, time taken to complete tasks and subjective opinions can be used to evaluate the effectiveness, efficiency and satisfaction derived from a product.
The choice of a usability assessment method is dependent on the type of informaton that is required. An assessment could be formative - identifying problems, or summative- identifying which design version is better. The assessment could either be quantitative or qualitative, or could provide objective or subjective insights. Researchers agree that a mixed approach is ideal since usability is multifaceted, and no single method can provide information on all usability aspects.